Source. Execution. Value.
Commercial Real Estate Investment Partners
After thousands of transactions and a combined 50 years of experience, the McHale Partners are proud to serve the western suburbs in the Philadelphia region, leading the way in commercial real estate management and investments. Gene and Colin McHale provide a full-service experience, offering acquisition, hands on management, value add execution and disposition — all under one roof. Integrity and building relationships are the focus of each transaction.
Guided by a mission
to serve and better
the community.
McHale Partners believe in building relationships that last.
Providing value at
every stage of the
transaction.
From seeking out tenants to overseeing construction, we seek to drive long-term value for our clients.
Partnership rooted
in transparency
and trust.
McHale Partners' Gene and Colin personally ensure each client feels supported every step of the way.
Relationships are at the heart of everything we do.
Our currently held assets are the results of deeply-formed partnerships that result in our ability to find off-market deals and offer our expertise and knowledge to clients. From understanding the tenant base to navigating the management and construction process, we drive value in every investment.
When McHale Partners purchased this property in 2021, it sat at 60% occupancy and hadn't been updated in the last 15 years. After improvements like new HVAC, a new lobby, a state-of-the-art security system, and exterior signage, the occupancy rate shot up to 80%. They anticipate 100% occupancy by the end of Q1 2023.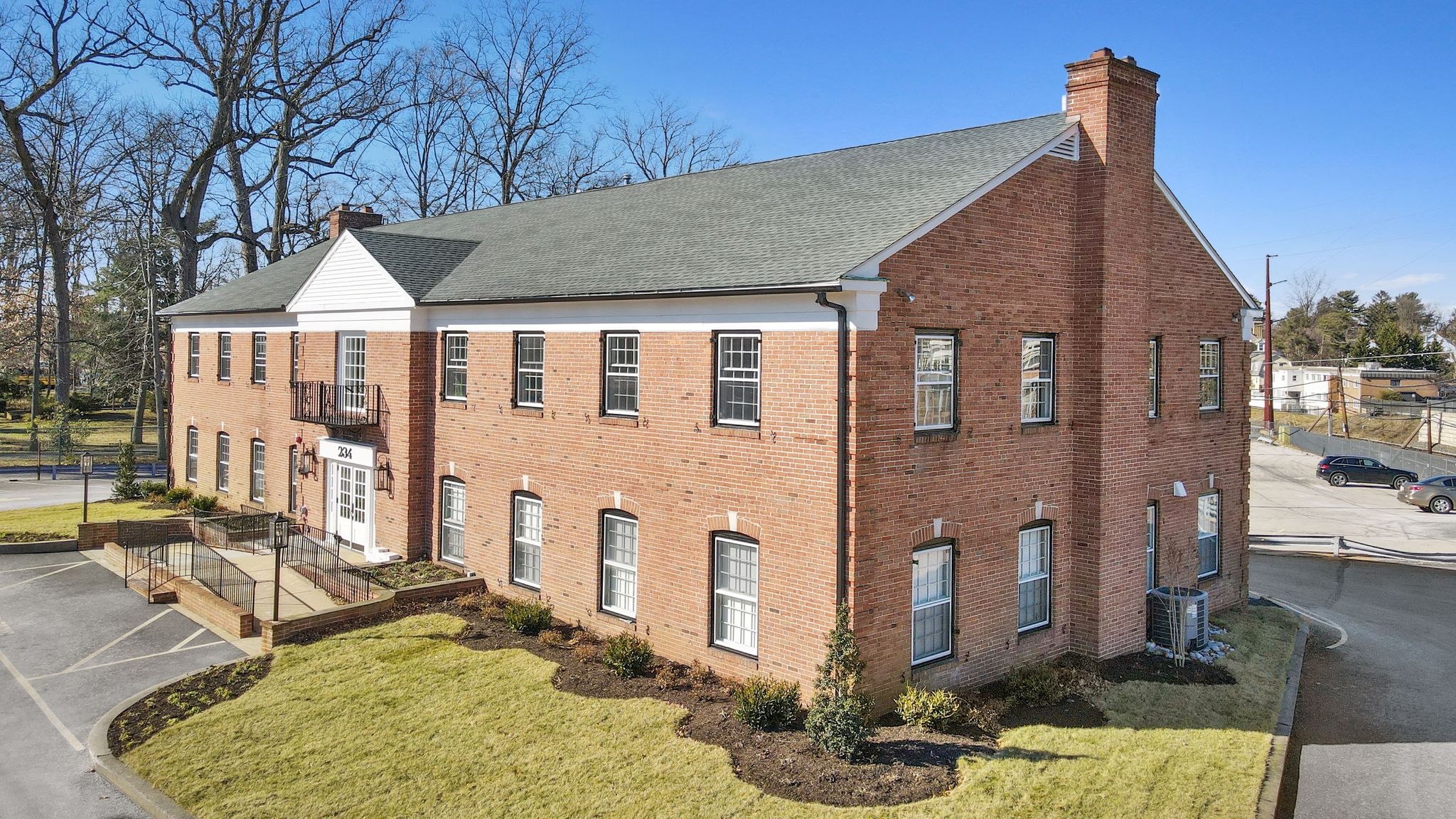 McHale Partners invested as a Limited Partner in this centrally-located 54,300 square foot building in 2016 when it had only 60% occupancy. An extensive renovation in 2021 including major interior and exterior updates brought the building to 100% occupancy, and the rent-per-square footage increased from $22 plus utilities to $33 plus utilities.
Investing isn't just a business — it's personal.
McHale Partners takes great pride in building relationships across the industry and driving value through decades of experience. Grounded in respect and transparency, we look to serve our community in every transaction
Our key to success? Integrity
If McHale Partners says it, you can be sure we'll follow through on our promise. That's why we've been trusted to lead thousands of transactions across the Philadelphia five county area.